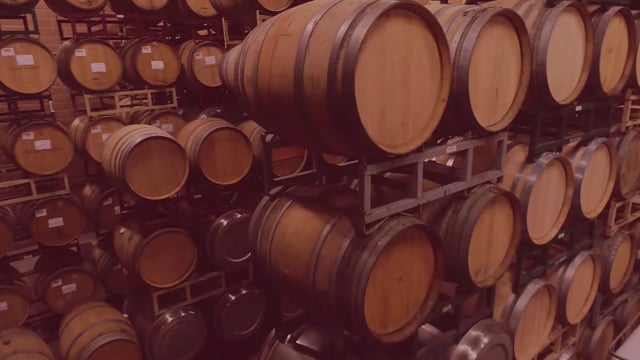 Introducing…
1963 Napa Valley!
Iota Phi Theta is excited to announce our new wine brand, 1963 Napa Valley, featuring premium handcrafted wines from Napa Valley, in partnership with Fairwinds Estate Winery. Join our wine club – Club Fifty5 and experience the benefits and lifestyle!
Countdown to Inaugural Release!
Don't miss out on becoming a member of the Club Fifty5. With two wine club level options, discover the best fit for your budget & lifestyle. Club seniority is based on your sign-up date! The inaugural release will be on August 27th!
00
00
00
00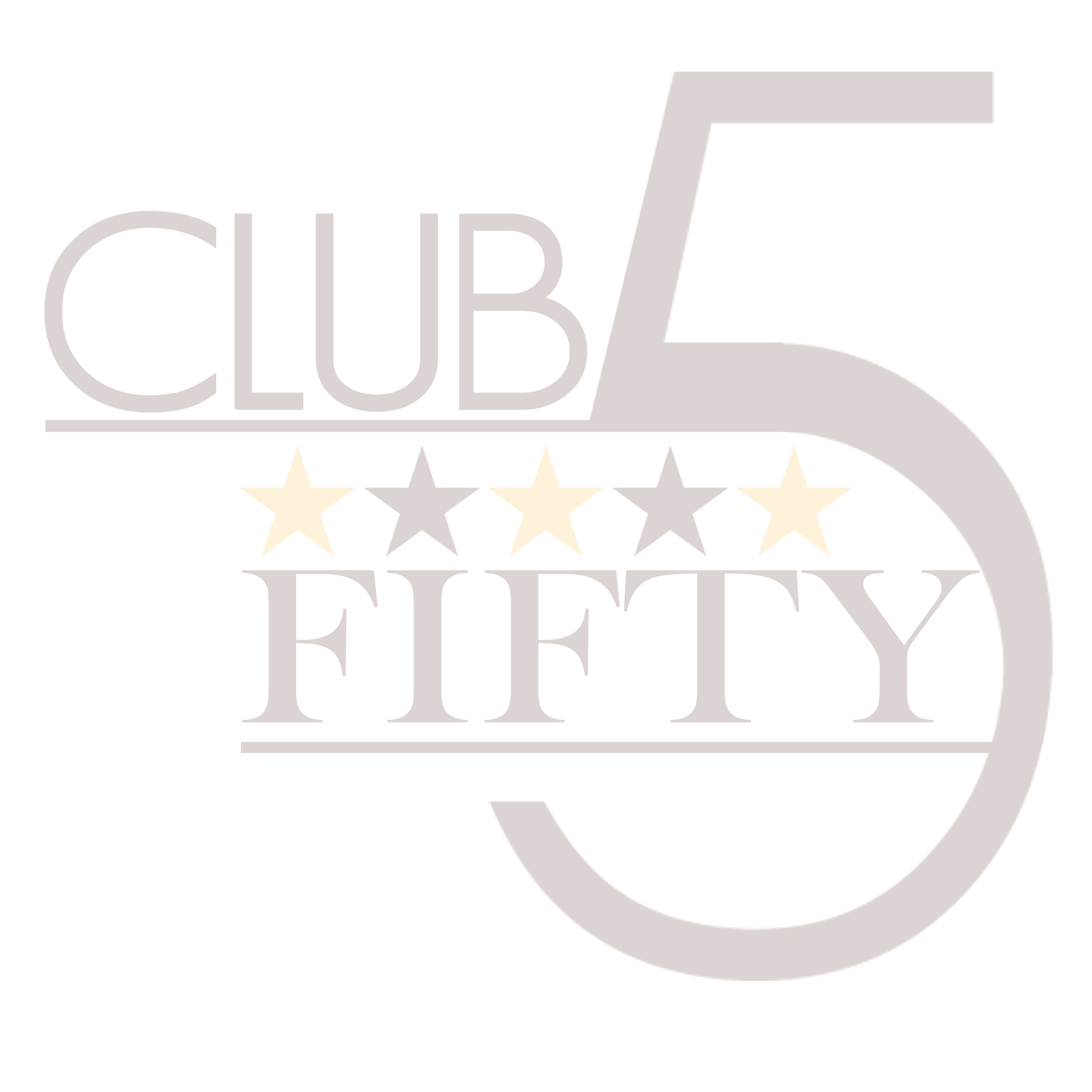 Welcome to Club Fifty5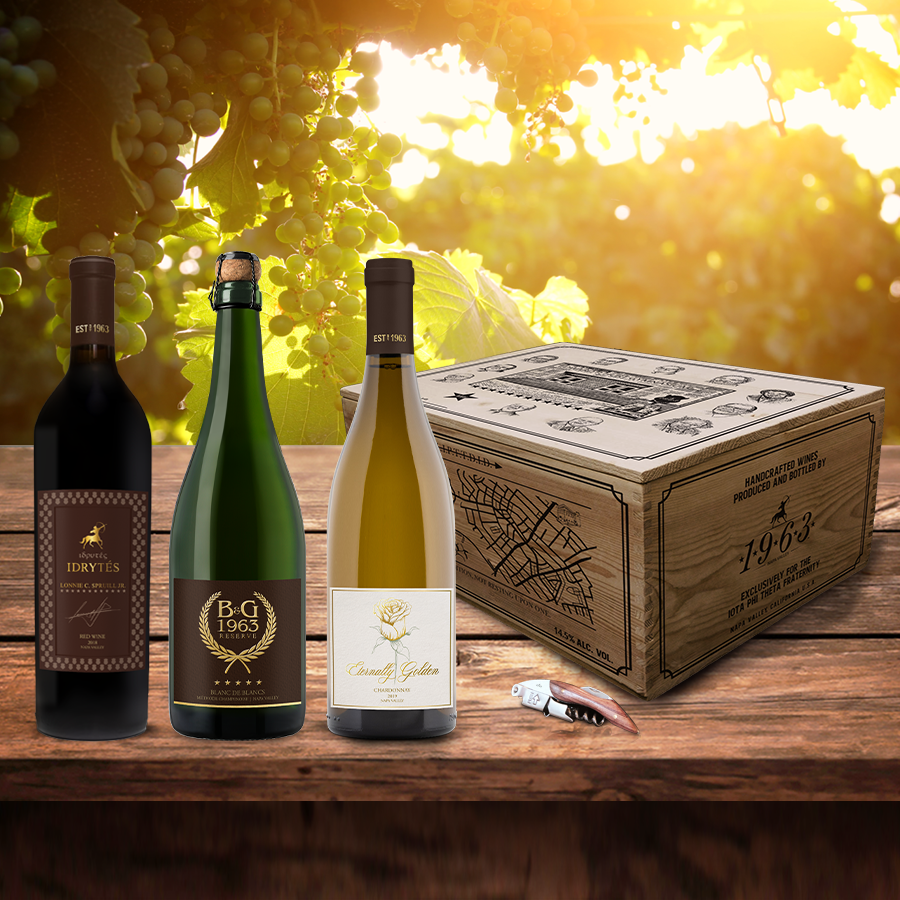 Club Fifty5 Membership Supports Iota Phi Theta
Building A Tradition, Not Resting Upon One, the motto of Iota Phi Theta Fraternity, Inc. a motto that should drive each member of our fraternity, to continue to dig, moving forward and upward in our collective and individual plights.
As the first D-9, NPHC organization to work in conjunction with Fairwinds Estate Winery, we are excited to introduce our 1963 Napa Valley wine, and the Club Fifty5.  1963 Napa Valley allows our members the opportunity to strengthen the bond of brotherhood in a different manner by collectively following the light of the Polaris to afford our fraternity the opportunity to solidify programming, technological endeavors and to attack the initiatives of the One Iota Foundation that focuses on mental health and cancer research just to name a few.  Brothers who become members will receive limited production, handcrafted, 1963 Napa Valley wines made exclusively for Iota Phi Theta Fraternity, Inc. We would love for you to join Club Fifty5 and know by doing so, not only will you enjoy world class wine, but you will also be supporting our fraternal objectives as One Iota.
Inaugural
Release
INTRODUCING OUR INAUGURAL RELEASE VARIETALS AND LABELS!

IDRYTES
2018 Red Wine – Napa Valley

Those that create a way for others are looked upon as pathfinders. Those that sacrifice and break from the norm are called innovators. Those that light the way of the long, winding road, we honor. On September 19, 1963, at Morgan State College (now Morgan State University), 12 students founded a predominantly African-American social service fraternity. We pay tribute to these men, the founding fathers of Iota Phi Theta Fraternity, Inc.

We introduce you to IDRYTES. This proprietary red blend – from our award-winning winemaker Todd Heth – exhibits dark blackberry, bing cherry, and plum notes perfectly into layers of coffee and tobacco. The finish is dry with long-lasting berry fruit. Silky but firm tannins, this wine is enjoyable now but has the ability to age well in the cellar.
$95 / Bottle

Eternally Golden
2019 Chardonnay – Napa Valley

Iota Phi Theta Fraternity, Inc. recognized a pivotal Woman in the early days of the organization by deeming her The Eternal Sweetheart. Ms. Audrey S. Brooks, then a staff member at Morgan State College, was a tremendous behind-the-scenes support, assisting through tough times of adversity on and off the college campus. She will forever be our yellow rose and the foundation of our golden affair with hearts across the world.

We introduce you to Eternally Golden. From the chalky soil of the Carneros region in southern Napa Valley, this gem exhibits lush green apple and bright grapefruit notes while dancing across your palate. This stunning wine is light and friendly with very subtle vanilla and pear blossom hints on the nose. Balanced fruit with tarte acidity makes this wine a classic example of Premium Napa Valley Chardonnay.
$56 / Bottle
B&G 1963 Reserve
Sparkling Blanc de Blancs – Méthode Champenoise – Napa Valley

Centaurs shall follow the guidance of the Polaris, with Pride, Dignity and Honor. This family, the brown and gold family, shall wear thy shield of Brotherhood, for all the world to see.

We introduce you to B&G 1963 Reserve. This premium sparkling wine – meticulously and artfully made in the traditional champagne method – rivals anything found from the best Champagne houses in Épernay and Reims. Blended superbly from 100% Chardonnay, this magnificent Napa Valley Blanc de Blancs exhibits beautiful green apple and tropical notes in the aroma follows through in the mouth with a smooth fine mousse. This wine finishes with refreshing, lingering light tropical flavors that beg for another sip.
$85 / Bottle
Club Format and Cost
In order to receive the twice a year shipments and be eligible to purchase additional bottles, you must be a member of Club Fifty5. A $50 one-time, non-refundable deposit will be processed to secure your first shipment only. This deposit will be deducted from your first club shipment cost. Wines are released in two three-bottle or six-bottle shipments each year based on the club level you select. The cost will range based on your selections. The cost of a bottle ranges from $35 to $75 + tax & shipping.
Each club shipment for three-bottle members will arrive in a cardboard shipper that can be upgraded to a fire-branded Iota Phi Theta wooden crate for a discounted price of $25 ($50 Value). All club shipments for 6-bottle members will arrive in a wooden crate at no additional cost ($99 Value). Except for your one-time, non-refundable $50 deposit, your card will not be charged until the Release date. Again, the $50 deposit will be deducted from your first shipment cost.
Each club shipment can also include a special welcome package and gift at no additional cost ($30 Value). Additionally, you can completely customize your wine selections! New, library and special edition wines will be offered for your selection. There is no long-term commitment, and you may cancel at any time.
Please review the Club Fifty5 member levels and benefits on the comparison matrix presented on the Club page. Enjoy your wine, and remember, when you share a glass, gift a bottle or visit the Fairwinds tasting room in Napa Valley together, you are supporting Iota Phi Theta!
Proceeds of your purchases are given back to Iota Phi Theta Fraternity, Inc., to support a myriad of programing by the fraternity.
With every shipment, members of the Club Fifty5 support the philanthropic initiatives, scholastic financial requests from the communities served by the fraternity, in addition to technological advancements and the One Iota Foundation.
Hear About
1963 Napa
"Experiencing a refreshing glass of wine from our 1963 Napa Valley collection, gives our club members another opportunity to internalize just how far we have come and how much more building there is yet to be done. L.I.P.T.T.D.I.D."
Dr. Sean D. Housen, Sr.
23rd International Grand Polaris
"We are raising the bar with the development of our own wine club membership, putting another form of Iota Phi Theta, on the tables of our members, friends and families. It's our time, join us as we build!"
Myron J. Covington
23rd International Grand Vice Polaris
Experience the Benefits and Lifestyle!
Membership financially supports Iota Phi Theta.
Club membership options to best fit your budget and lifestyle.
Two shipments of three or six bottles per year (minimum to retain 1963 Club seniority).
Wine received in a handmade vintage Iota Phi Theta fire-branded wooden crate.
Exclusive access to limited releases and library wines.
Online store access at a 20% discount for refreshing your wine collection and gifting.
Complimentary wine tasting experiences at Fairwinds Estate Winery in Napa Valley (6-Bottle Club Members).
Special access to Iota Phi Theta only events and experiences.
Fairwinds wines and gifts are offered at a 10% discount.